10-year production experience for wedding dresses. 100% real Photos and Videos. 100% same as on the website. Photos and Videos can be provided before the shipment. No risk to order from Ostty.
Rustic Summer Wedding Decorations Centerpieces
When talking about a wedding, many brides may think of barn, straw, woodland...any word that seems to be related to roughness can be a country wedding or an element of a country wedding. What would an authentic country wedding be like? Have you ever thought that some creative weddings can also become very elegant?

First of all, holiday weddings may be significant because there are many friends and family around, but many brides also find this kind of wedding difficult. There are some great ways to decorate a festive country-style wedding without looking tacky and keep it elegant. You can also use the lantern as the core accessory of the wedding to create a super comfortable feeling at the wedding.

Any more ideas? Keep checking. There are brilliant ideas to help you conduct your elegant wedding.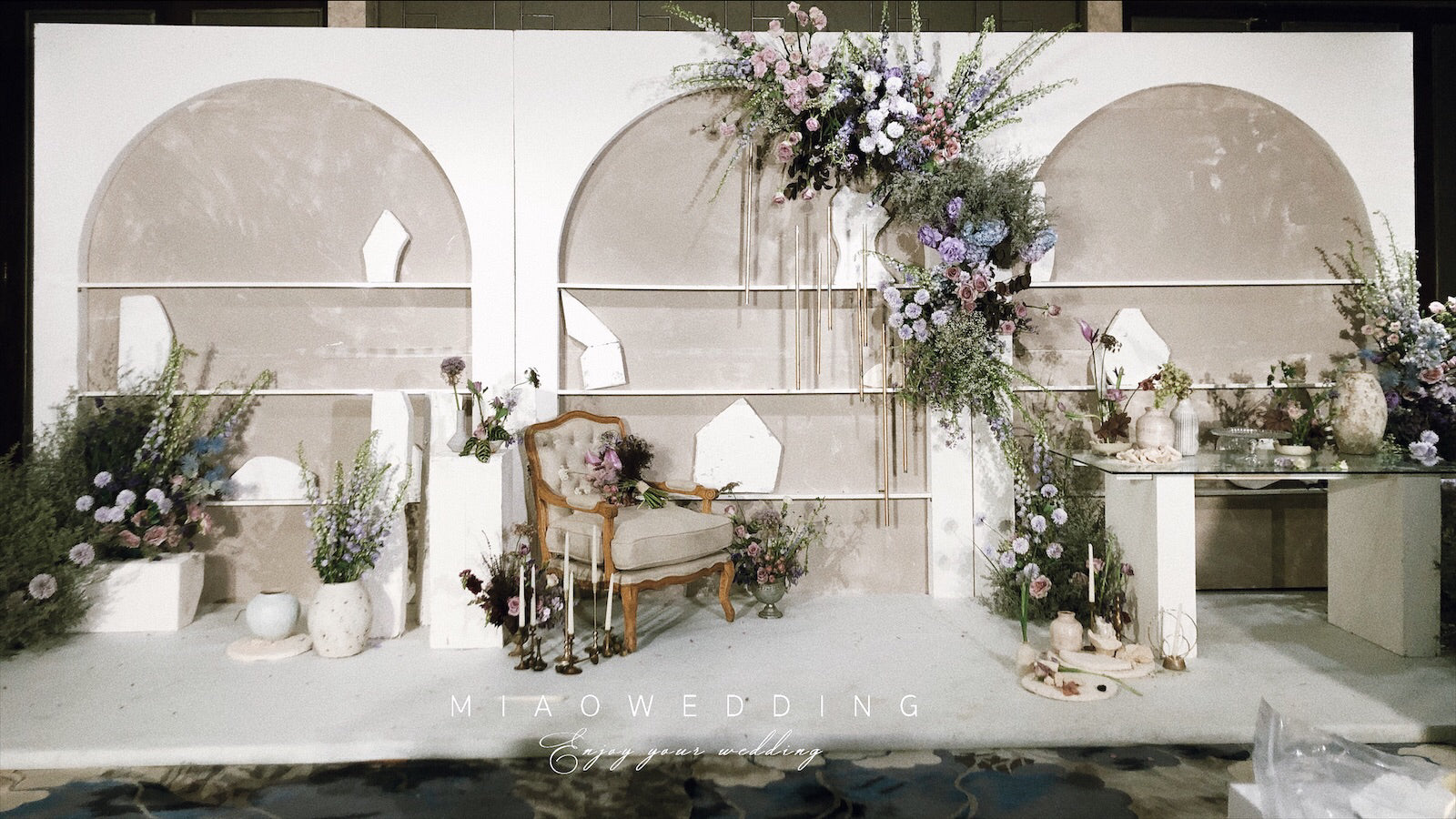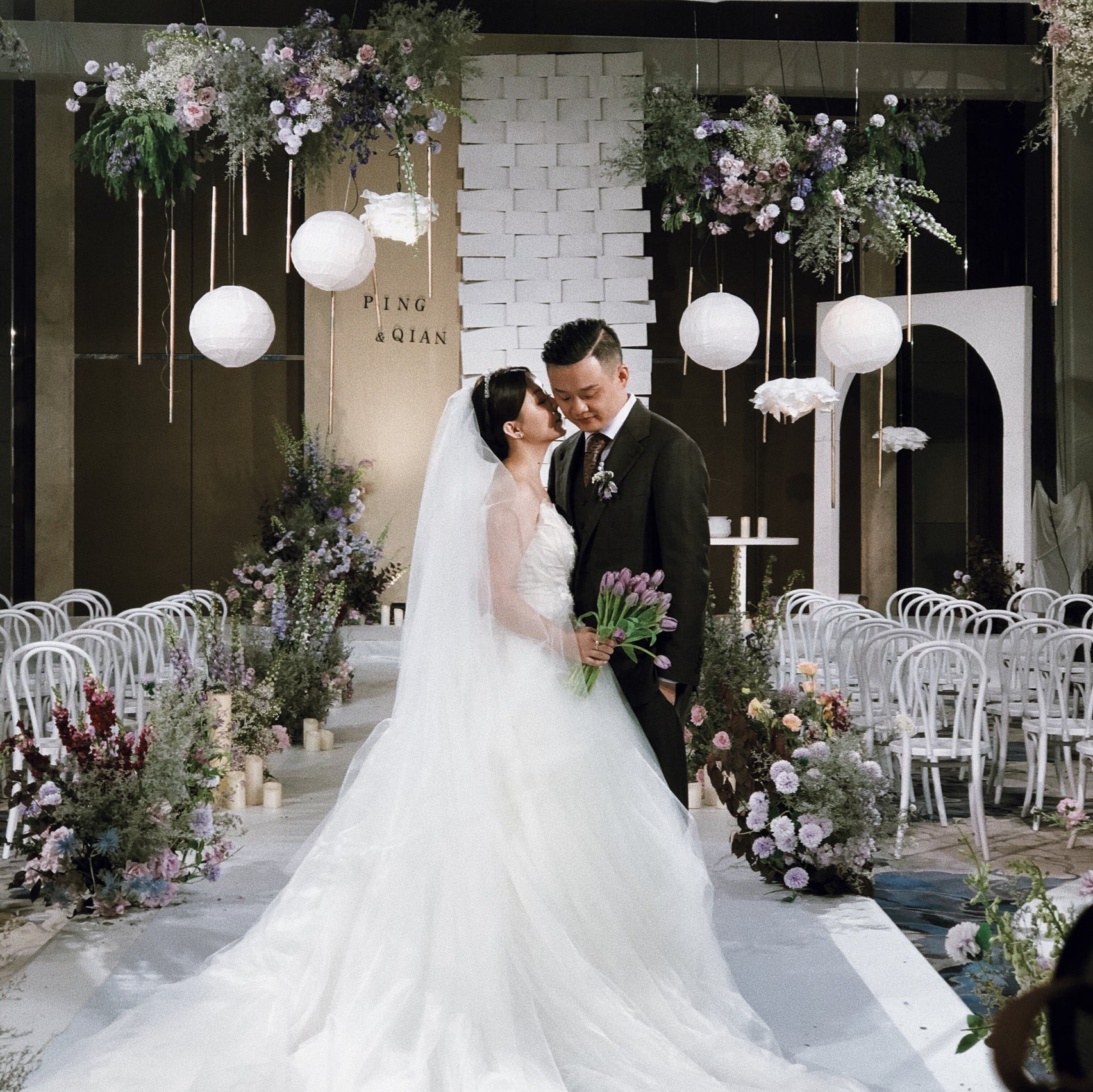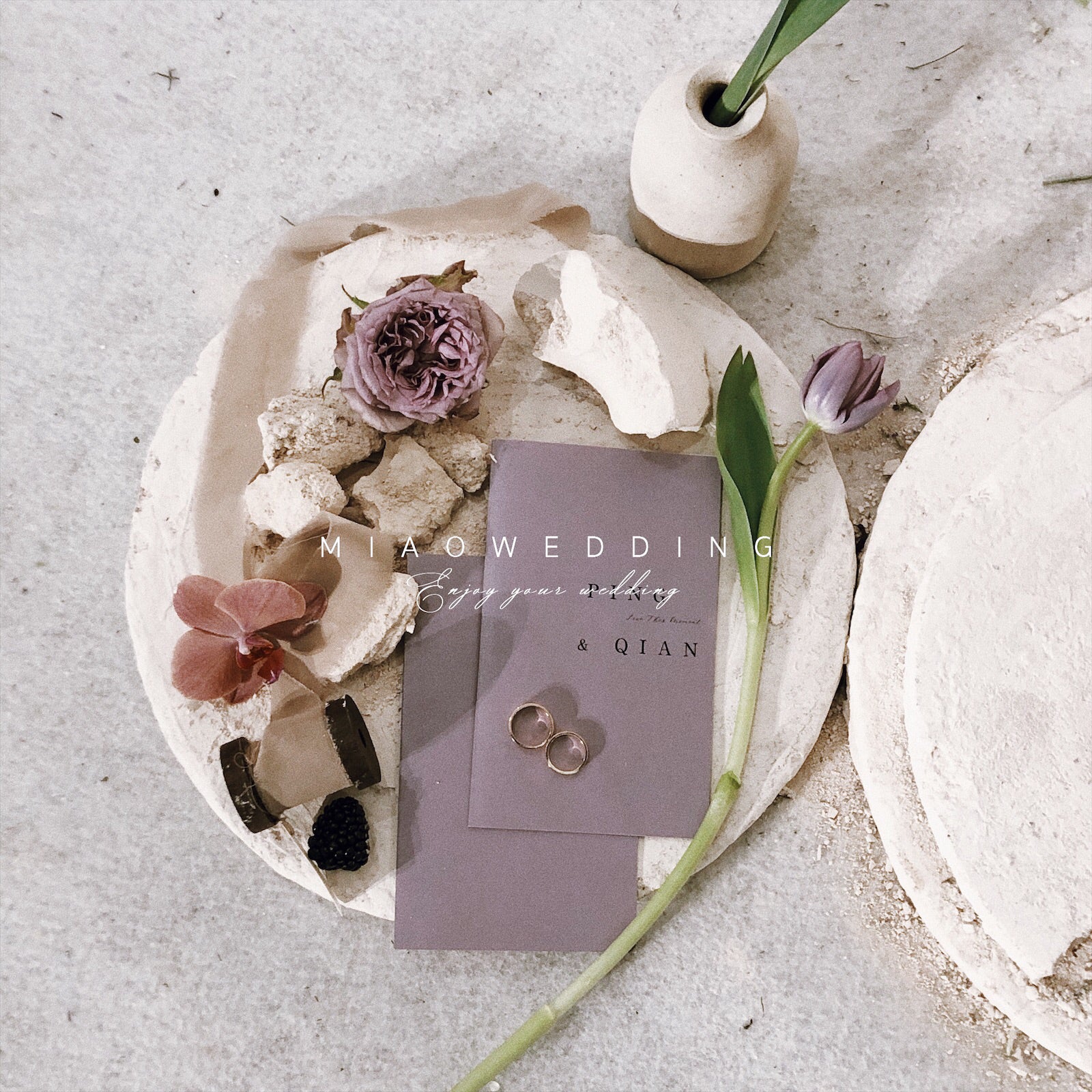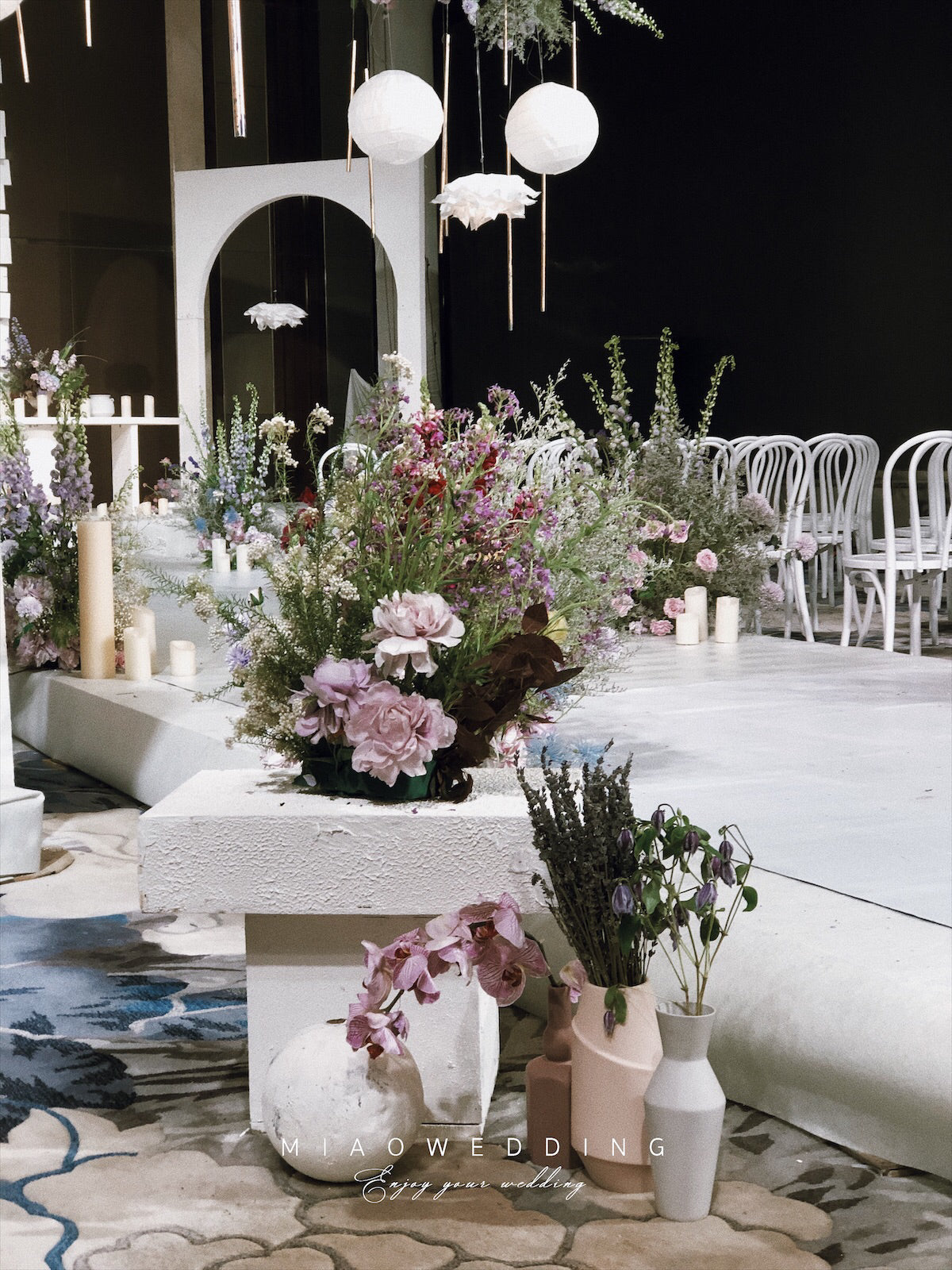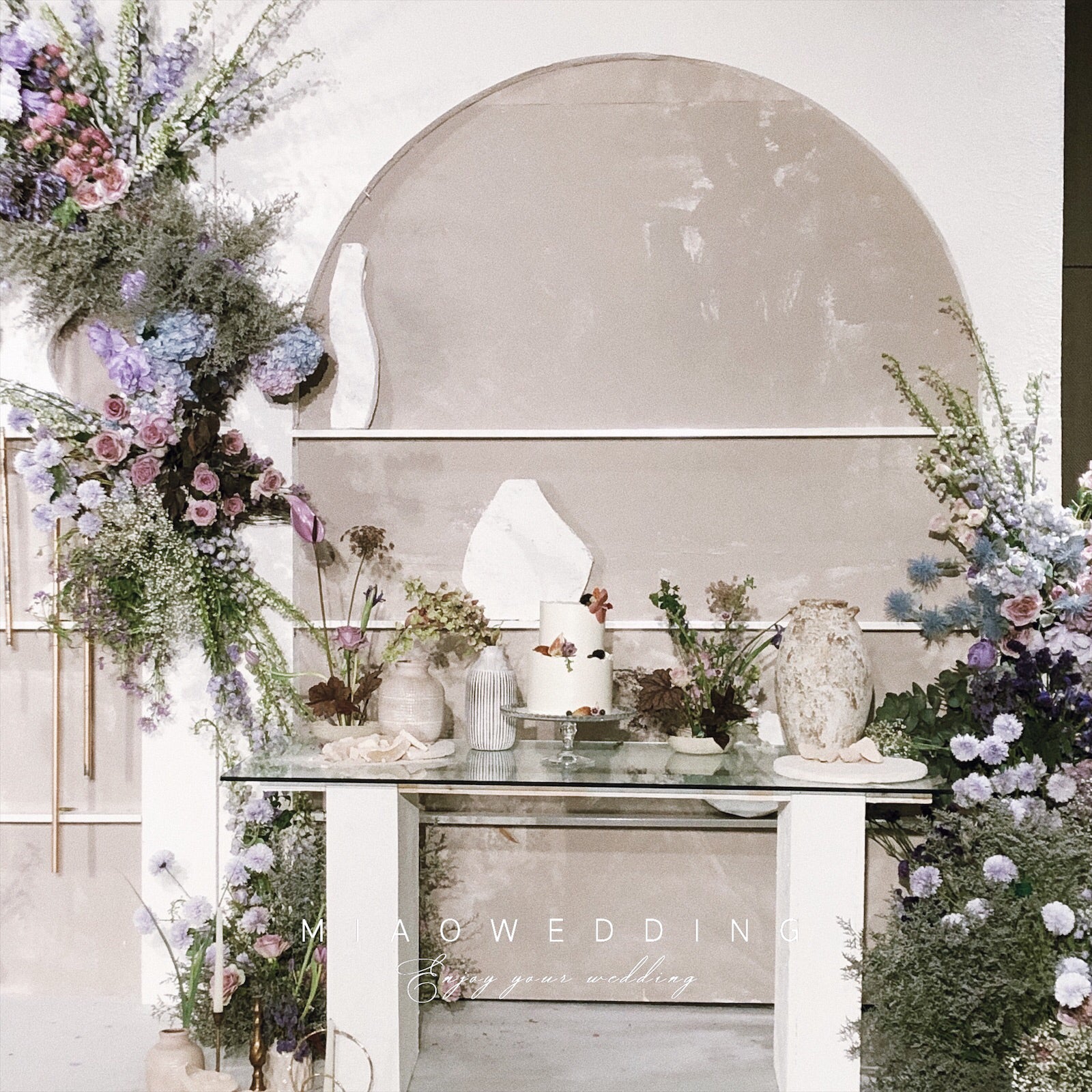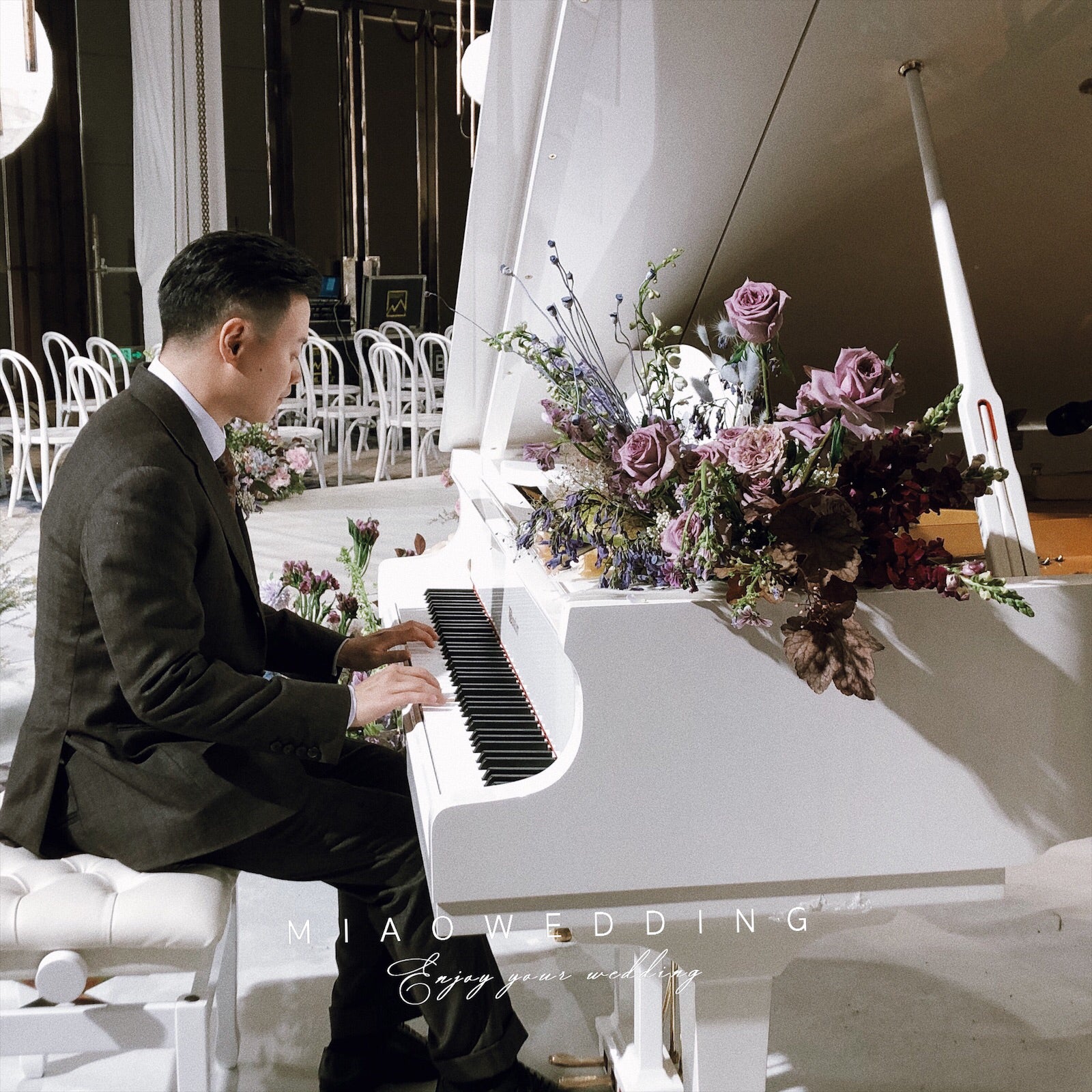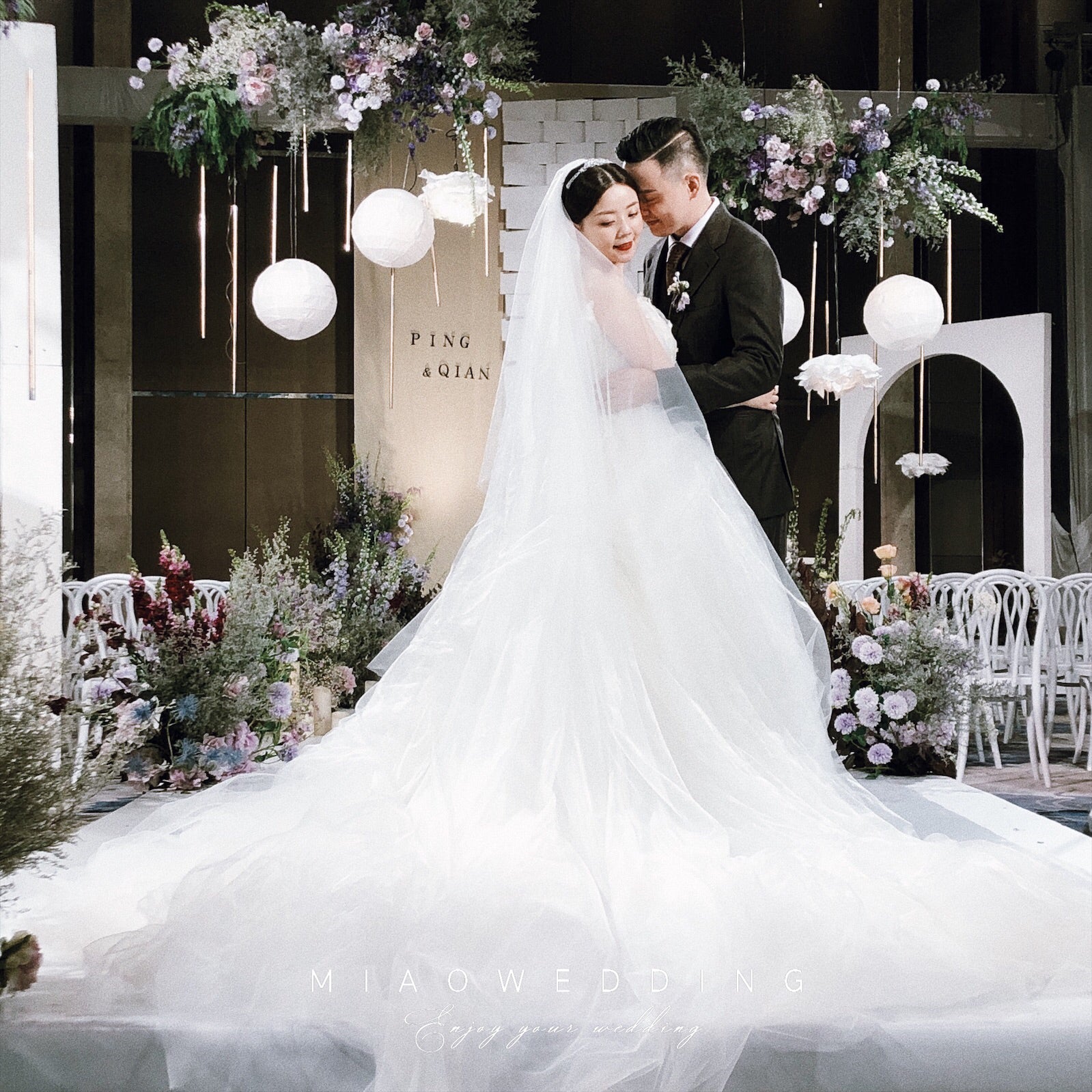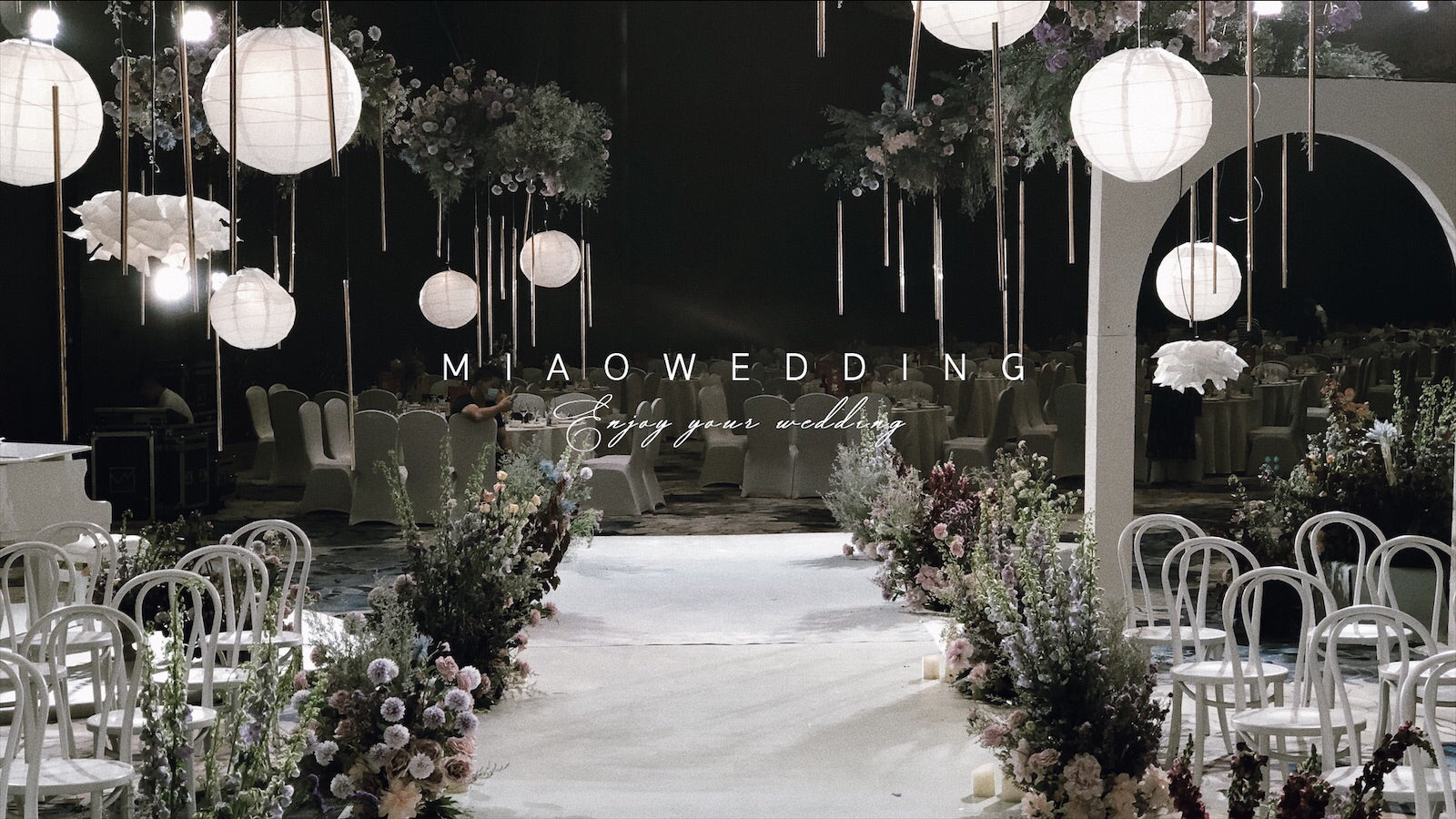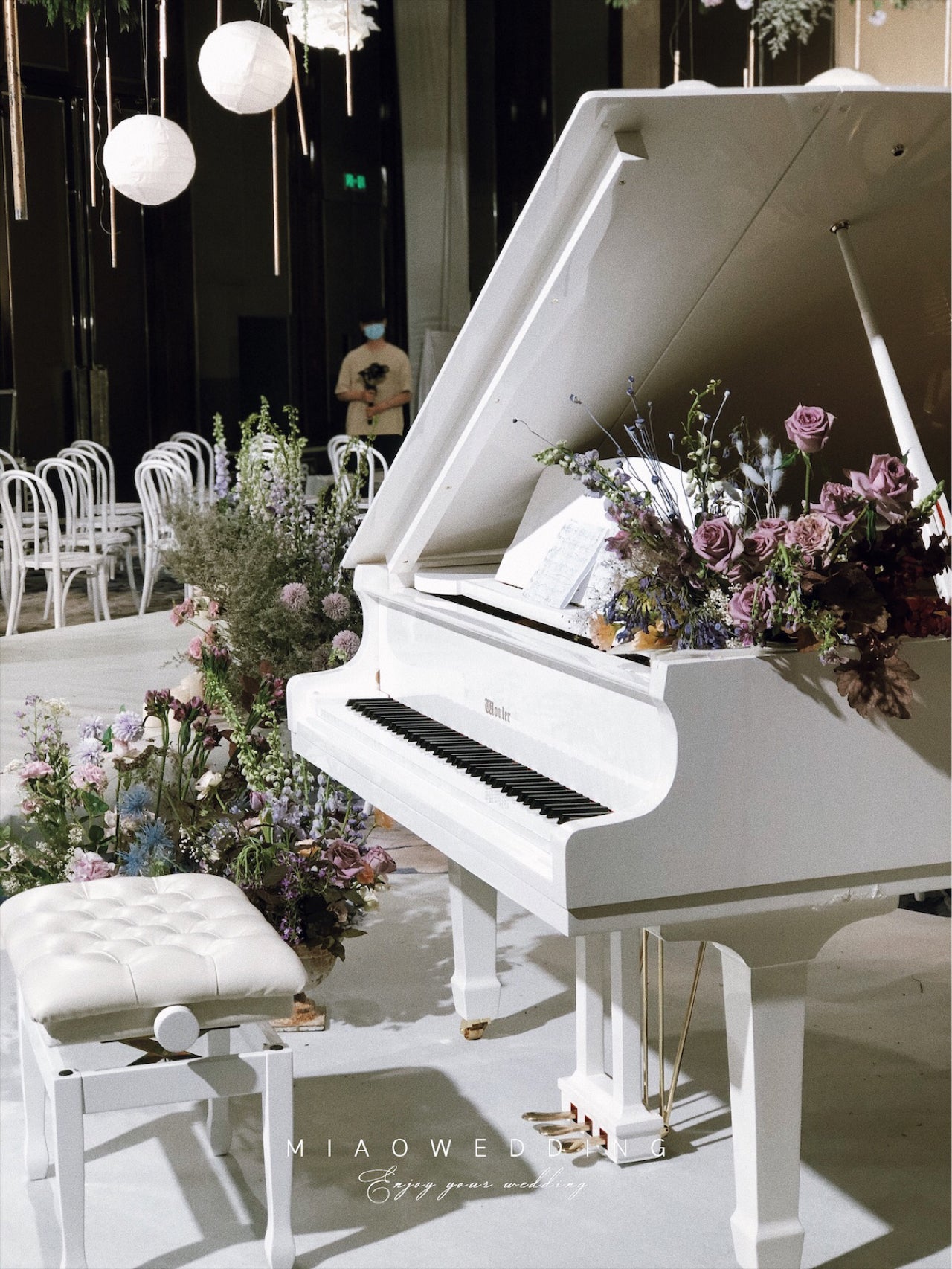 Ostty Wedding Dress
Ostty Wedding Dress Co., Ltd was established in 2009, is a wedding dress production factory that provides OEM processing for physical stores and wholesalers, and brides. We have 10 years of wedding dress production experience, a serious and responsible technical team with many years of experience with a professional and enthusiastic service team, so we can get a better understanding of customer needs. We make high-quality wedding dresses and provide good after-sales service, and always take the responsibility to solve customer problems. Adhering to the company philosophy of passion, innovation, responsibility, and win-win, we are committed to win-win with our customers and create a better future.
Customer Services
For the custom wedding dresses & gowns with pictures provided by the customer, we need the customer to provide detailed and clear picture information, specific size, color and material demand, price expectation, actual use time, shipping address, and transportation mode. Our customer service staff will make a professional judgment based on the customer's data to see if they can produce the wedding dress expected by the customer. If they think that some information provided by the customer is wrong or unclear, they will communicate with the customer to prevent mistakes in the production of the order due to different understanding. After confirming the details of the order, the quotation will be made, the customer will choose the payment method to pay the full payment or deposit, the company will arrange the process sheet production after receiving the payment, and the factory director will arrange the production list.